01 Aug

Mini Makeover at Isabella!

Last week Isabella got a mini makeover… we had new wallpaper installed!
Do you see the subtle pattern in the background? The wallpaper is by Schumacher and can be ordered through the shop if you are interested!
Here is a picture of the wallpaper from Schumacher's website:
We love the subtle texture and sheen it gives to the space; it's really brightened it up!
If you've been thinking about wallpaper in your space, feel free to stop by and peruse our wallpaper books.
If you have a wallpaper already in mind, let us know and we can get you a sample!
Recently we got in these new Romo papers:
In honor of our wallpaper mini-makeover, here are some of our favorite spaces with wallpaper: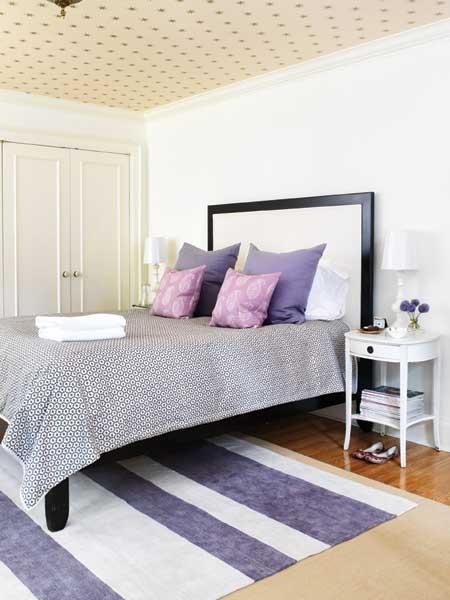 We also got some new lamps in! The green lamps in the couple first pictures are a sneak preview. We'll share the rest with you soon!